People And Canines

Meet the P.A.C.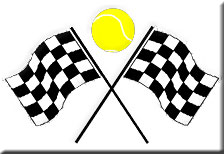 Click on the image or link...all pictures coming soon!
These pages are a celebration of our dogs and their accomplishments.
They are brag pages for the dogs and will be updated as people think
of new things to say! We hope you enjoy them!

OUR TEAMS:

PAC Attack
PAC Attack is a group of dogs on a mission.
They all take their jobs very seriously,
and simply explode with flyball fervor.
(Dot's page under construction - 02/16/02)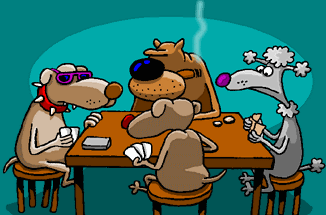 Six PAC
Made up of three PAC veteran athletes, two
young titled athletes, and an athlete in training,
PAC's newest team is flyin' high!


RACERS IN TRAINING:
Deb and Kirbie (under construction)

RETIRED RACERS:
Occasionally called out of retirement to show the
whippersnappers how it's done!
Doreen and Sara (under construction)

FOND MEMORIES:
Doreen and Meg (under construction)
Linda and Aoki (under construction)