People And Canines

Karen and Sandy

Kickbacks Sandy Surfer CGC CD FDCh
Australian Cattle Dog
2,076 points
(2,924 points left to FM)
For the Surfer Girl..."Dance Dance Dance"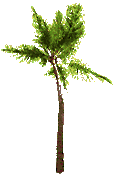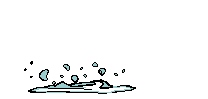 Karen: Sandy is an Australian Cattle Dog, her registered name is Kickbacks Sandy Surfer CGC CD
(hopefully soon to be CDX) FDCH. She earned her FD on 5-19-01, FDX on 7-21-01 and FDCH on 9-15-01. Sandy is 5 1/2 years old and has been on the team for a little over a year. Besides flyball she also competes in Obedience.