People And Canines

Alison and Scarlett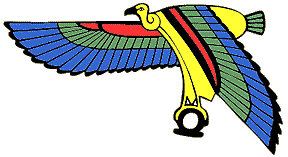 RACER IN TRAINING:
Fire Rock's
Southern Belle
Ibizan Hound
For Scarlett - "Walk Like An Egyptian"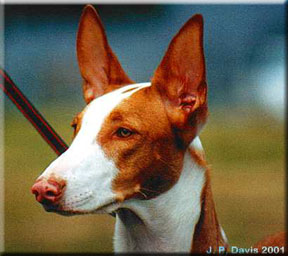 Alison:
Scarlett is the first and only Ibizan Hound in flyball! Currently in training....hoping to get tournament experience by January.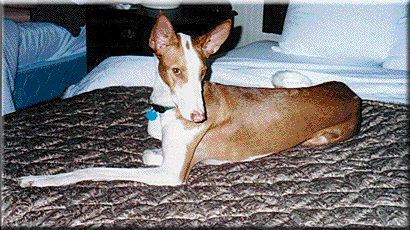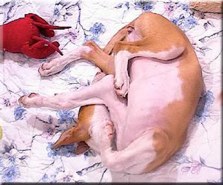 Teammate Jenn's comments on Scarlett: I remember seeing Scarlett for the first time at the Astrohall tournament in July of 2000. I had never seen a puppy sleep like a pretzel, and I'd never seen an Ibizan Hound before, either - so it was a double treat! What an amazing dog!
I'd taken an interest in watching Scarlett at the tournaments (since we were on a different team), to see how she'd grown...and what she'd look like all grown up! She's a beauty, and a joy to observe. Keep an eye out for this one!
(ABOVE - Sleeping Baby Scarlett
and her lobster, July 2000 - Astrohall)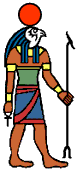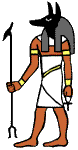 Same puppy in College Station, January 2001 (Now she has her stuffed cow.)
What she looks like awake and alert! What an exotic beauty!
College Station, January 2001: